40 young leaders, 12 countries
Our summer school is a place where young and aspiring leaders can build a strong, international peer network, exchange experiences and face challenges of the future - together.
Delegates of each associated country, representing the 3 areas of interest, will visit Warsaw in August 2022.
40 people will be given an opportunity to grow and master proven management strategies while reflecting on current global issues and confronting their worldviews.
Areas of interest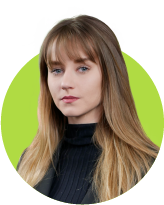 Business
Bold, unstoppable entrepreneurs striving to broaden their knowledge about leading international companies and building outstanding teams.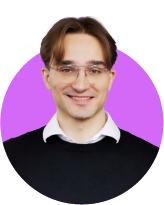 Social activity
Activists challenging our perception of reality, willing to learn how to inspire, motivate and help their societies to change for better.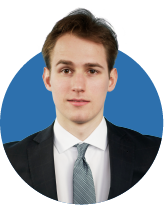 Civic Policy
Those pursuing their political careers on various levels, willing to learn how to build public image and trust and foster systemic changes, striving for a safe and prosperous future of their regions.
2 weeks in Warsaw 
Remote Modules
A series of on-line webinars broadening participants' perspective on the potential of the Three Seas Initiative cooperation.
Week 1 (15-21 August)
Stationary workshops and seminars in central Warsaw. Participants are going to enhance their leadership skills and have an opportunity to get to know one another.
Week 2 (22-26 August)
Focused workshops led by experts from Poland and other CEE countries. Participants will be divided into 7 groups, within which they will reflect on current socio-economic issues and  interdisciplinarily cooperate on the final report.
Fully funded 
At SGH Warsaw School of Economics, we ensure that education is egalitarian and accessible to all. Thanks to Polish National Agency for Academic Exchange (NAWA), we are able to grant each participant a scholarship covering all the costs of the Three Seas Leadership School.
We collaborate with top professionals and practitioners in our 3 areas of interest, eager to share their experience and mentor your work.